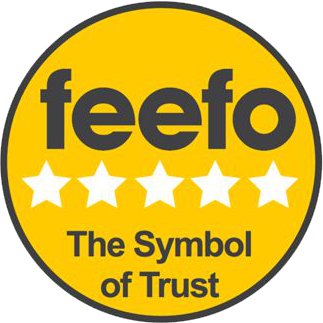 I would 100% recommend this treatment, as it cured my slight incontinence and everything looks and feels as it did before childbirth. Brilliant treatment and the staff are so understanding.

Happy Nu-V Patient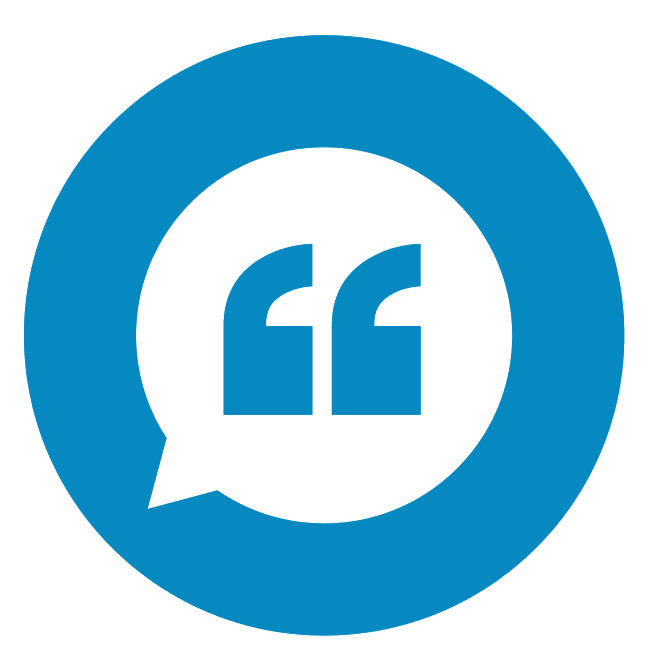 Very happy with the staff and very helpful
Christine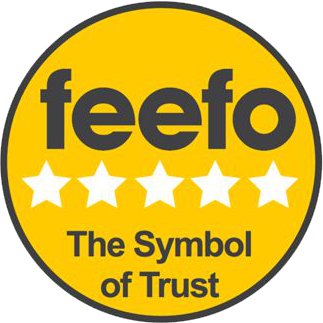 I have definitely had a huge improvement in my bladder function since receiving 3 treatments, less leaking and better emptying. Thank you for a wonderful service

Happy Nu-V Patient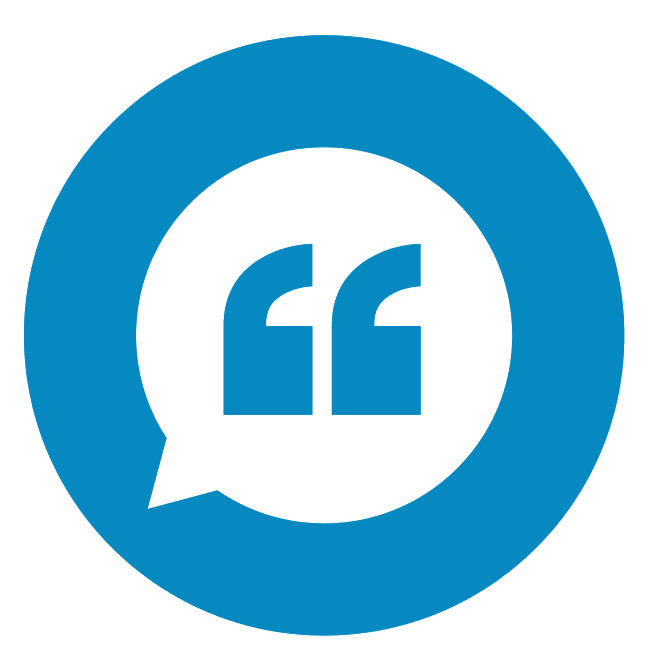 Hanna was lovely made me fell very comfortable and very confident about everything. I am very pleased so far with my procidia

Linda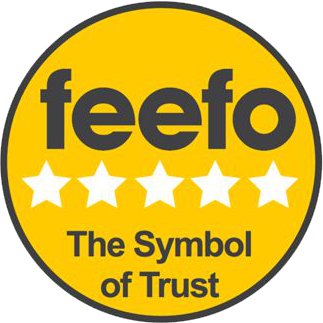 Had excellent results after only one treatment, and was amazed yet again after my second. Painless too! I Feel like I have my life back again, I can't recommend this treatment highly enough. Worth every penny.

Happy Nu-V Patient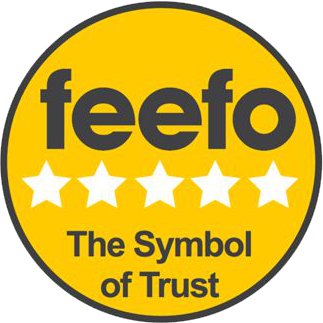 I had a Nu-V treatment which has significantly improved my post menopause symptoms when nothing else worked and I am so glad I made the decision to have it done.

Happy Nu-V Patient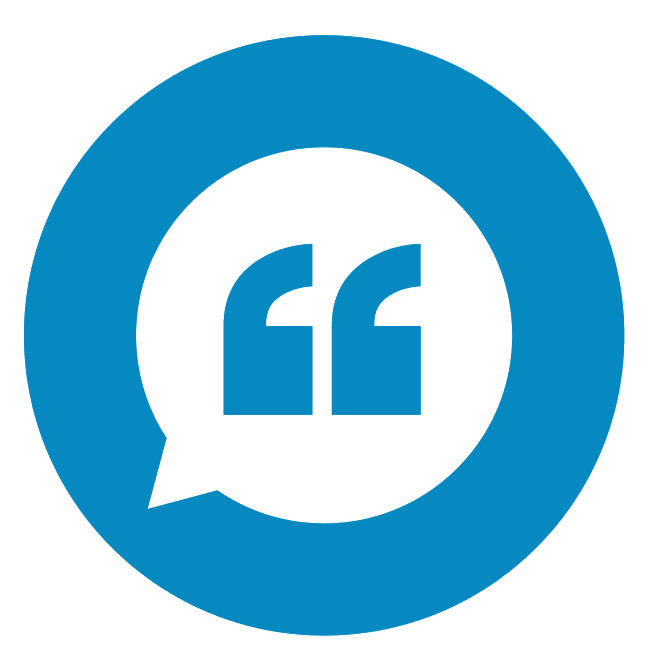 Fabulous staff, made you feel welcome and at ease.Will return
Andrea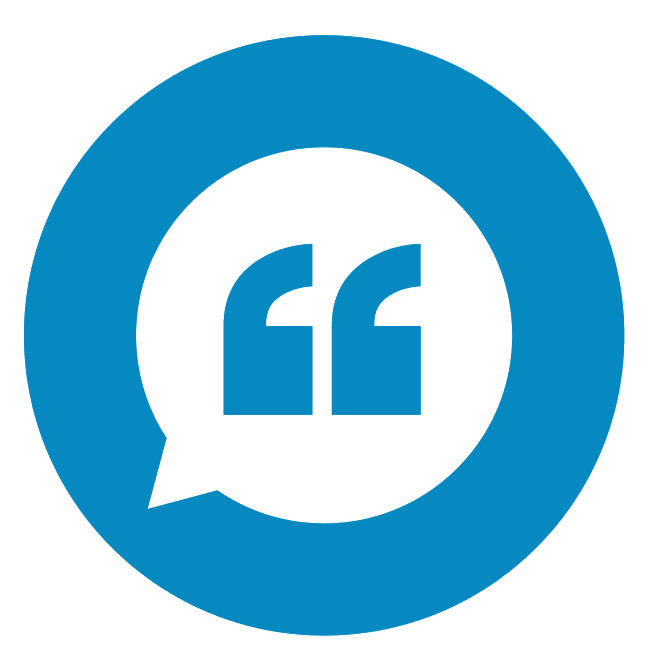 Can not express enough how life changing this has been for me. Feel like a woman again ,…. Thank you for making me smile again ????

Jo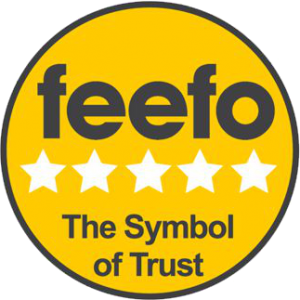 Emma was very nice and professional. The condition of my urinary incontinence dramatically improved. Highly recommended

Happy Nu-V Patient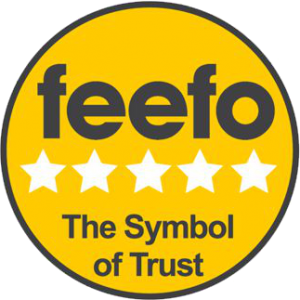 The procedure was explained and I was allowed time to reflect. I went on and my life changed. It is so much improved,so much better.

Happy Nu-V Patient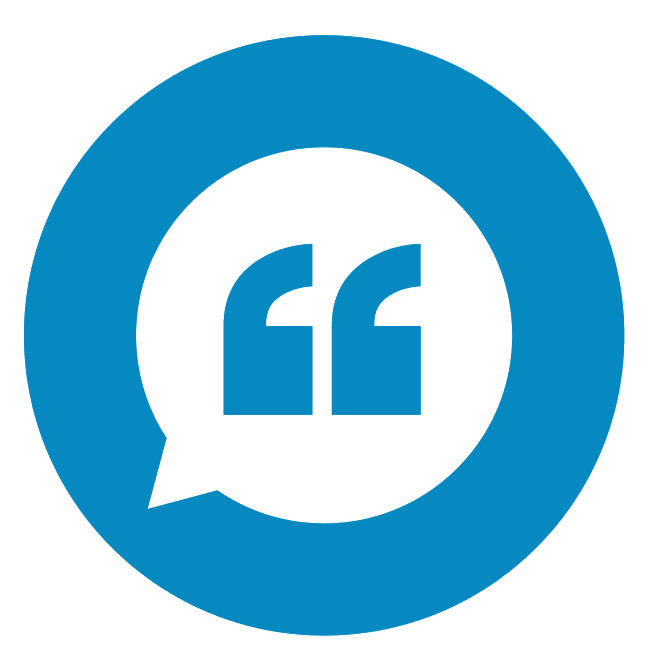 Professional
friendly and knowledgeable
Fantastic service.

Lisa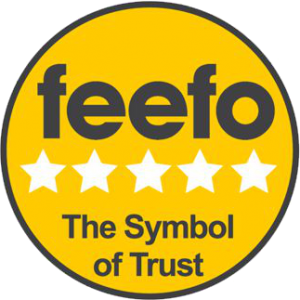 An immediate continence improvement after the first session, bolstered by the second and third sessions six weeks apart. I am only sorry I didn't do this sooner, it's 90% improved and getting better by the day.

Happy Nu-V Patient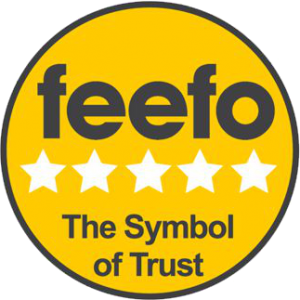 Very professional staff who made me feel comfortable.I would recommend the service and the clinic greatly.

Angela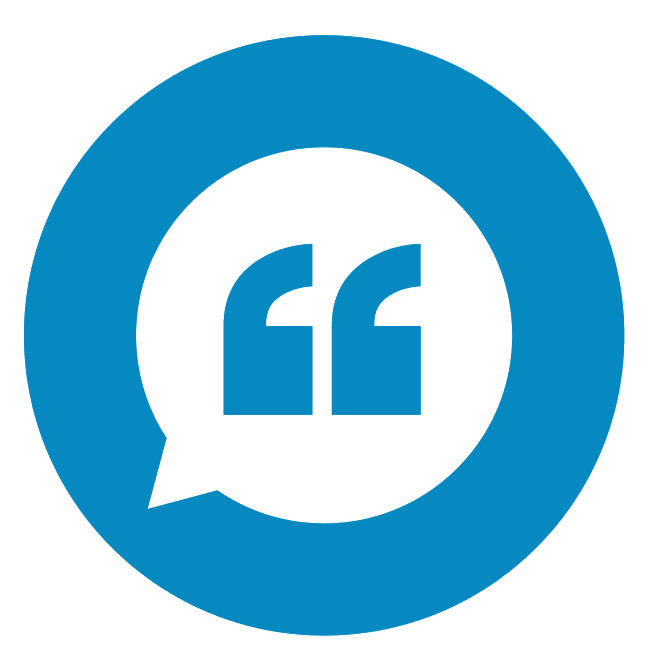 Fabulous staff, made you feel welcome and at ease. Will return

Andrea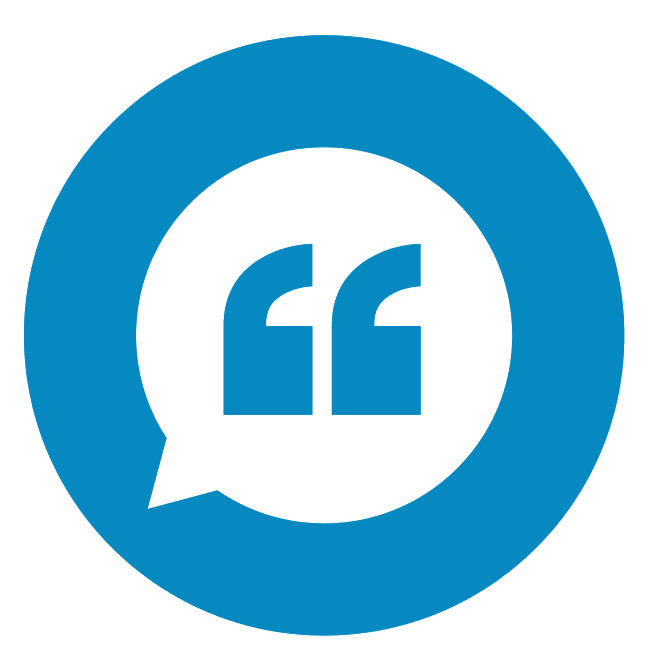 Such a lovely team. Professional service and couldn't be happier with my treatment

Rachael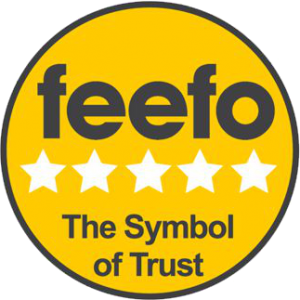 I had a rather wow result from my first treatment so definitely saw the benefits quickly. Its given me my confidence back and I feel like myself again

Happy Nu-V Patient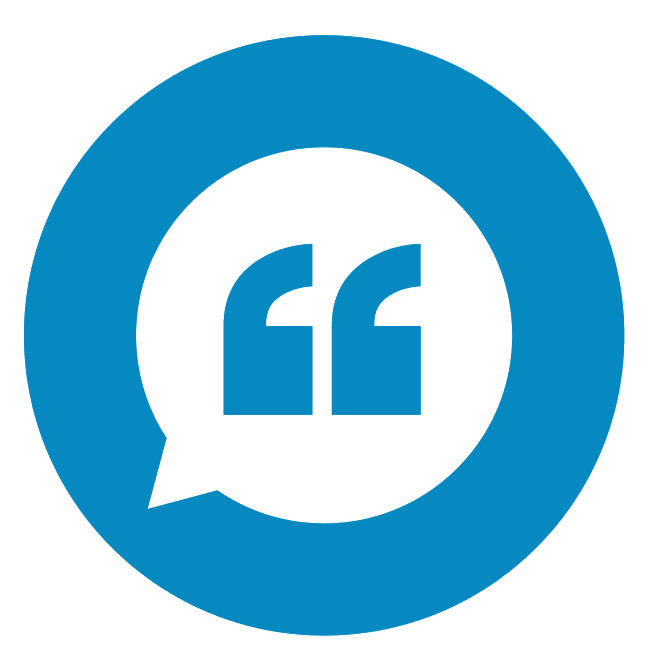 It could have been a nerve-wracking, uncomfortable experience but was made so much easier and more relaxing by the nurse Nicola who was exceptional.

Jill
Emma Louise
Creator of Nu-V
Emma Louise is the Nu-V creator and Managing Director of The Women's Health Clinic. While awaiting a diagnosis for her own problems caused through childbirth, the urology nurse realised what was lacking from her treatment – friendly advice from a dedicated nurse and appointments that were generous with time and ran to schedule. With her knowledge of lasers she developed Nu-V to maintain her condition, and solve many other women's health related issues. From stress incontinence caused by childbirth, to dryness from ageing and menopause. Emma is on hand to help with all urology and Nu-V queries.
Rosalind Jones
Patient liaison and consultation
Rosalind Jones, a Registered Nurse, is our patient co-ordinator who is still practices in her specialism of laser treatment and aesthetics, Ros talks to each and every patient before an appointment is made. This ensures that women feel listened to and understood and that they are confident in the help and support the clinic offers. As a woman herself, Mother and Grandmother – Ros really has heard it all before.
Gaynor Owen
Nu-V Practitioner & Womens Health
Gaynor is a registered nurse with a speciality in clinical care. Her experience really does put everyone at ease and she uses her knowledge of nursing in a multicultural population to ensure high standards. With a background in a GP surgery she can help with both contraception, sexual heath and Nu-V clinics.
Keran Haughton
Nu-V Practitioner & Womens Health
Keran has a wealth of nursing knowledge and experience. She started out in Urology where she first recognised the sensitive nature of genitourinary ailments. She then worked in Cardiology before becoming a Diabetes Specialist Nurse. Along with being a nurse educator and mentor, she is a Non-Medical-Prescriber which allows her patients the benefit of having their prescriptions in a convenient and timely manner. She is currently a Specialist Practitioner in District Nursing and within her role she treats women with gynaecological conditions which has reignited her passion for women's health. In addition, having 4 children herself, Keran is naturally able to empathise with women needs.
Delia McDermott
Nu-V Practitioner & Womens Health
Delia has been qualified for 20 years and worked in different nursing fields until she realised it is women's health that she was passionate about. She is family planning and non medical prescribing trained, and is also a nurse sonographer.
Jessica Hancock
Nu-V Practitioner & Sexual Health
Jessica has been a nurse for 10 years and a nurse prescriber for 4 years. Within the NHS she has had a varied experience but her background is gynaecology and is a specialist contraception and sexual health nurse.
She is passionate about helping women and is dedicated to learning and training. She feels that majority of women do not know that there is help out there. She finds this area of nursing fascinating and enjoys seeing patients benefit from what she offers them.
"A lot of what we do at The Women's Health Clinic is life changing, and I love being part of that"
Ellen Hart
Nu-V Practitioner
Ellen has been a nurse for 15 years and has spent the last 10 years working in a NHS Integrated Sexual Health Clinic. She has completed an Advanced Clinical Practice module within the field of Sexual Health and Contraception, is able to remove and fit the contraceptive implant and has also recently become an Independent Prescriber. She has joined the Women's Health Clinic as she is passionate about both Women's Health and nurse-led care. She believes that women should not have to live with the effects that pregnancy, childbirth, ageing or the menopause can bring and that they definitely shouldn't be accepted as the 'norm'. She loves that this job gives her the time to listen to women's concerns, offer support and advice and provide treatment that changes their lives for the better.
Faye Evans
Nu-V Practitioner
Faye Evans is a Registered Nurse with 25 Years nursing experience. Her professional background is in emergency nursing, and the medical division of a large hospital in the southwest. She has worked within this speciality for 15 years developing from Staff Nurse to Senior Sister. Her interest in women's health started after I suffered fertility problems and an ectopic pregnancy around 13 years ago. She noticed that women's health was often undervalued and the emotional side of it overlooked. This led her to develop a gynaecology nurse link role within our Emergency Department. She is passionate about how we care for women with gynaecological health issues. She loves working with The Women's Health Clinic, advocating and promoting women's health.
Katy Draper
Menopause Specialist
Katy is a prescribing advanced nurse practitioner, a member of the International Menopause Society (IMS), British Menopause Society (BMS) and Faculty of Sexual and Reproductive Healthcare (FSRH). She works as a Menopause nurse specialist for The Women's Health Clinic. She has interests in acute and specialist care in women's health and is passionate about good patient care. In her own words:
"Every woman walking this earth will experience the menopause. Whenever it starts, it can be a time of change and upheaval in our bodies with the potential to affect every aspect of our lives. Each of us will have a unique experience, but our (TWHC) aim is to make this as positive as possible."
Rebecca Peak
Nu-V Practitioner
Rebecca is practicing as an Oncology Clinical Nurse Specialist for 13 years and has a passion for Women's Health. She has worked across all cancer tumour groups and has a special interest in gynaecology, head and neck & haematology. She is also an aesthetics practitioner with a keen interest in changing faces to enhance patients' wellbeing and recovery from head and neck trauma as well as beautification. As an Independent Nurse Prescriber, it provides her with the opportunity to strengthen relationships with partnerships and patients for continuity and holistic care from consultation, treatment, and post care.
Katy Pitt Allen
Regional Director
Katy is a registered nurse in both the UK and Spain. She is an experienced gynaecological
nurse and is passionate about women's health care. She believes in empowering women to
make the right choice about their health wherever they are in the world. Katy leads the
dedicated team at The women's health clinic Costa Blanca in order to deliver excellent care in
all aspects of women's health.
Cristina Signes
Womens Health Practitioner
Cristina is a popular local gynaecologist who has been running clinics in Moraira and Javea for
4 years as well as working at Denia hospital. Cristina is specially trained in delivering our NU-V
treatment and will make you feel comfortable and cared for, every step of the way. Cristina
understands the importance of personalised sexual health screens and will be able to help you
make the right decision for you.
Sarah Lafaurie
Womens Health Physio
Sarah is a Physical Therapist specialized in Obstetrics and Uro-gynecology. Helping women in relation to any problem having to do with their Pelvic Floor is her passion. Over the years she has worked and studied in France and Spain! Her practice is a mixture of the knowledge that she has gathered and tries to make her services as holistic as possible so her sessions don't become a quick fix but a long lasting change. In her own words:
"We live in an era of constant stimulation and information flow and yet sometimes we find ourselves clueless about the things that have the most impact on our lives. Sharing my knowledge is a crucial part of my practice; if I can, I want my patients to understand their body and why it reacts like it does so they can find their way within it."