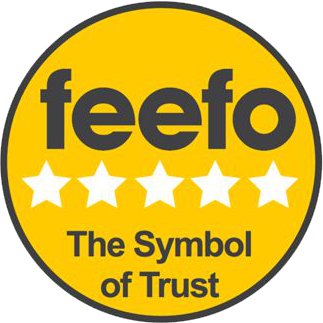 Had excellent results after only one treatment, and was amazed yet again after my second. Painless too! I Feel like I have my life back again, I can't recommend this treatment highly enough. Worth every penny.

Happy Nu-V Patient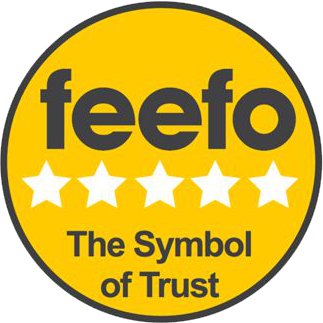 I would 100% recommend this treatment, as it cured my slight incontinence and everything looks and feels as it did before childbirth. Brilliant treatment and the staff are so understanding.

Happy Nu-V Patient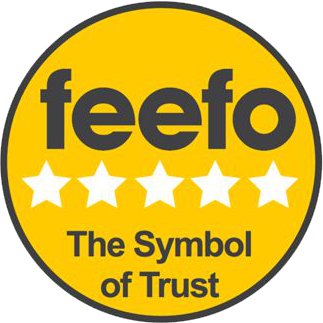 I have definitely had a huge improvement in my bladder function since receiving 3 treatments, less leaking and better emptying. Thank you for a wonderful service

Happy Nu-V Patient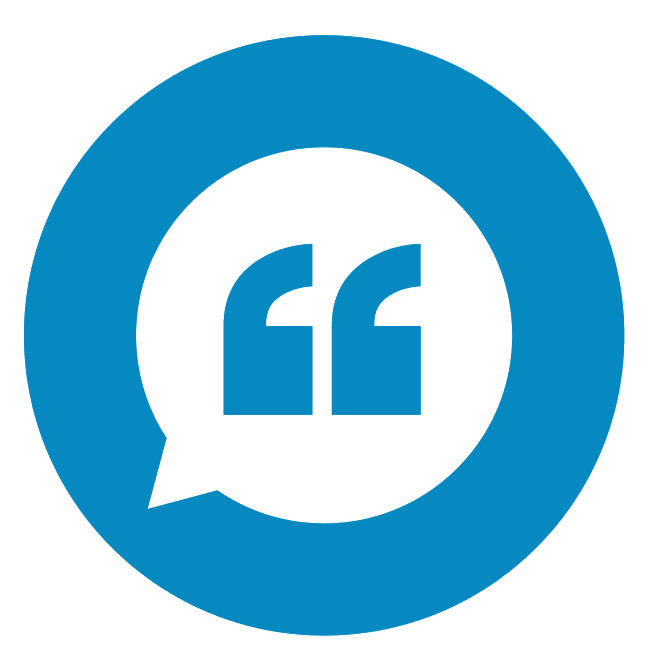 Hanna was lovely made me fell very comfortable and very confident about everything. I am very pleased so far with my procidia

Linda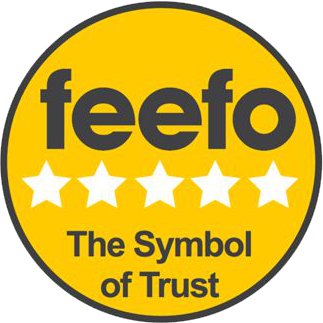 I had a Nu-V treatment which has significantly improved my post menopause symptoms when nothing else worked and I am so glad I made the decision to have it done.

Happy Nu-V Patient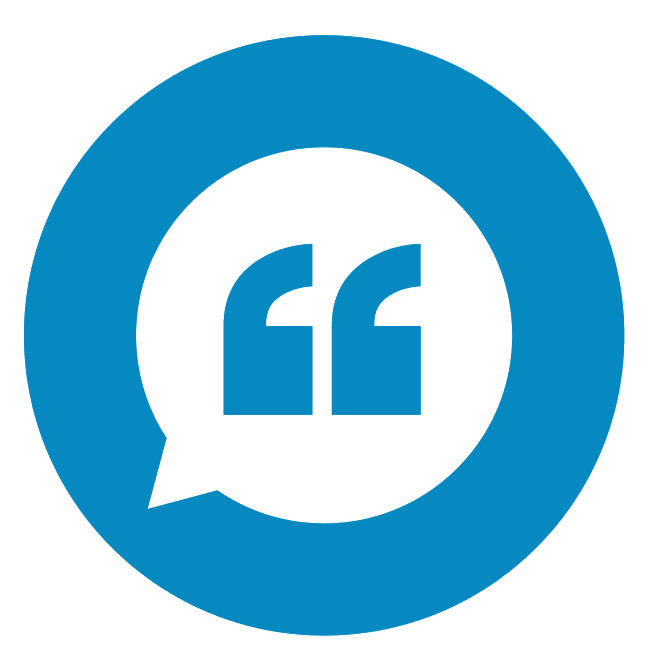 Very happy with the staff and very helpful
Christine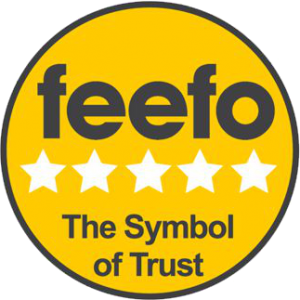 Emma was very nice and professional. The condition of my urinary incontinence dramatically improved. Highly recommended

Happy Nu-V Patient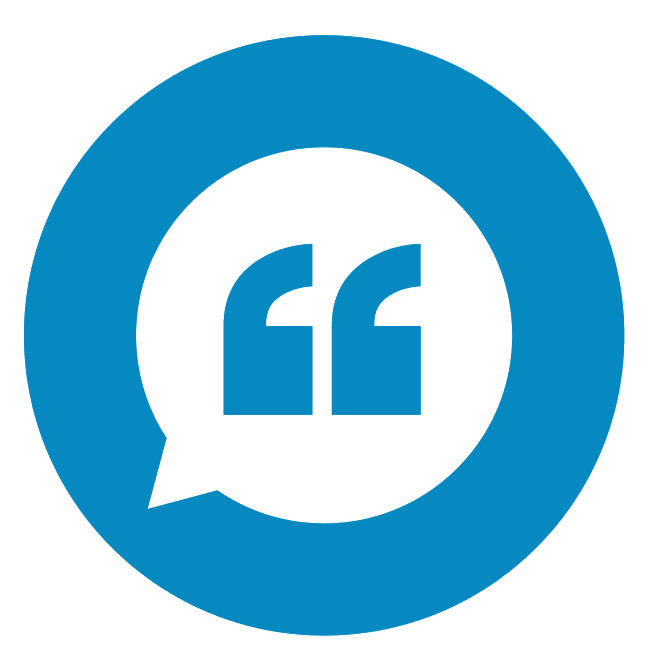 Can not express enough how life changing this has been for me. Feel like a woman again ,…. Thank you for making me smile again ????

Jo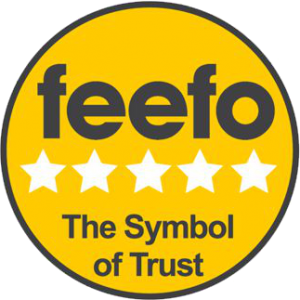 The procedure was explained and I was allowed time to reflect. I went on and my life changed. It is so much improved,so much better.

Happy Nu-V Patient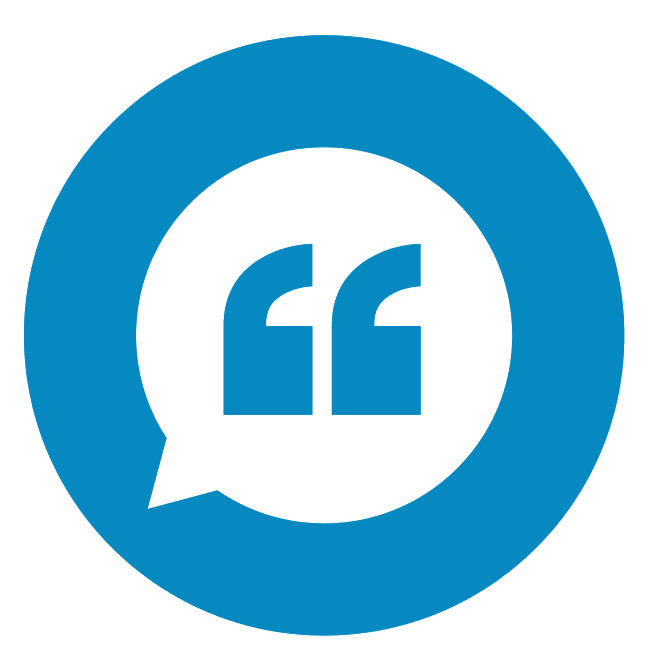 Fabulous staff, made you feel welcome and at ease.Will return
Andrea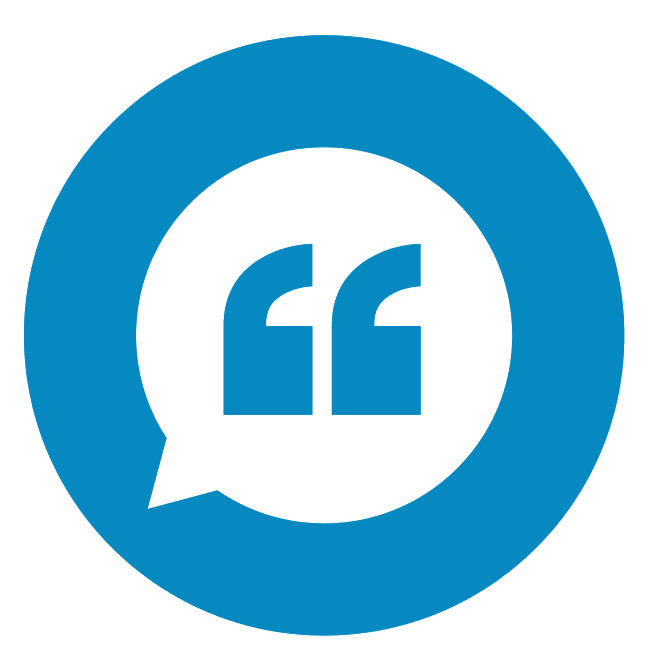 Professional
friendly and knowledgeable
Fantastic service.

Lisa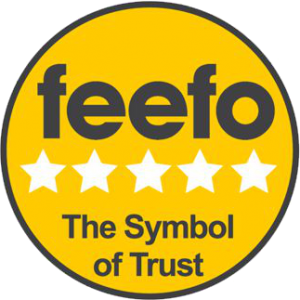 An immediate continence improvement after the first session, bolstered by the second and third sessions six weeks apart. I am only sorry I didn't do this sooner, it's 90% improved and getting better by the day.

Happy Nu-V Patient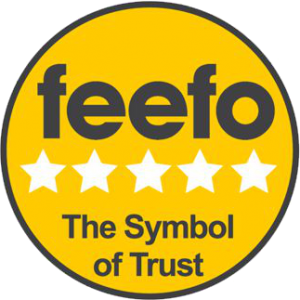 I had a rather wow result from my first treatment so definitely saw the benefits quickly. Its given me my confidence back and I feel like myself again

Happy Nu-V Patient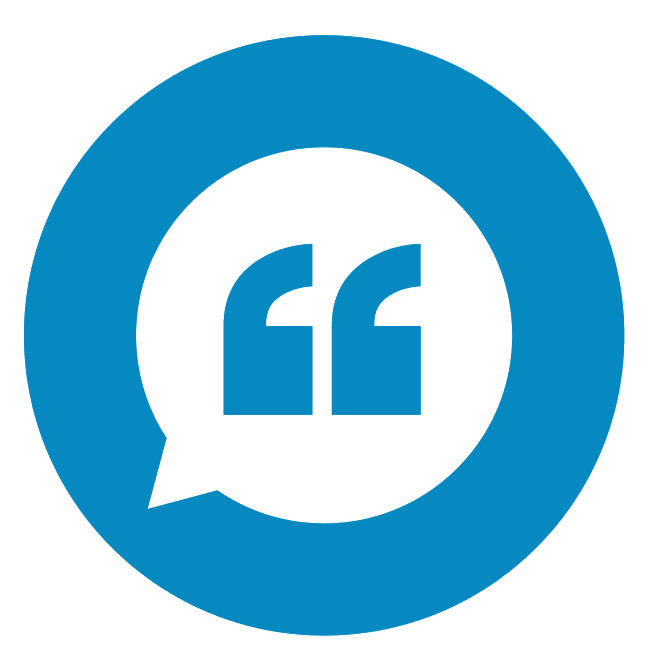 Such a lovely team. Professional service and couldn't be happier with my treatment

Rachael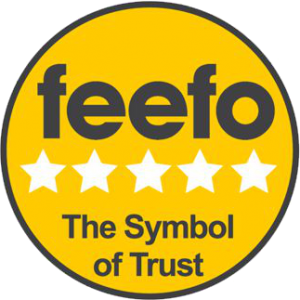 Very professional staff who made me feel comfortable.I would recommend the service and the clinic greatly.

Angela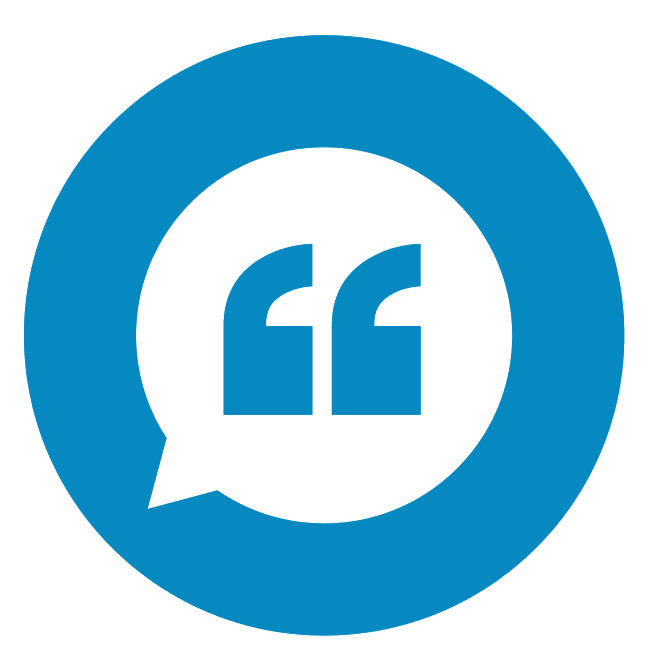 Fabulous staff, made you feel welcome and at ease. Will return

Andrea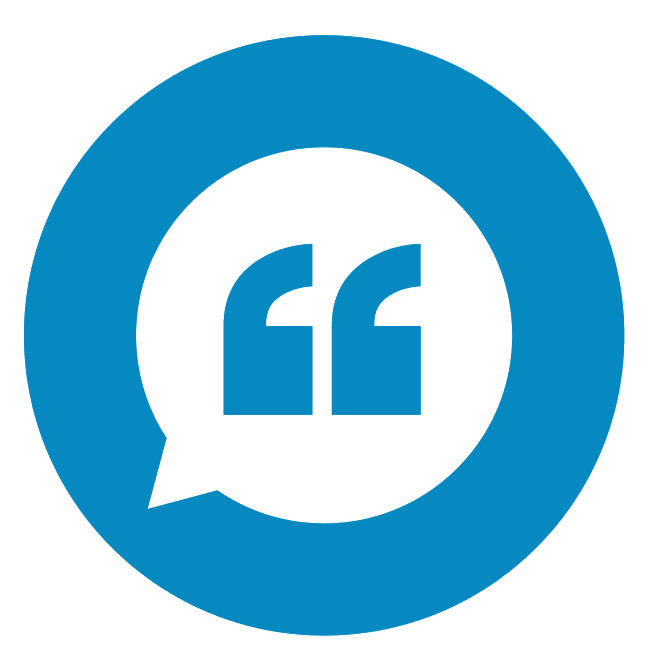 It could have been a nerve-wracking, uncomfortable experience but was made so much easier and more relaxing by the nurse Nicola who was exceptional.

Jill