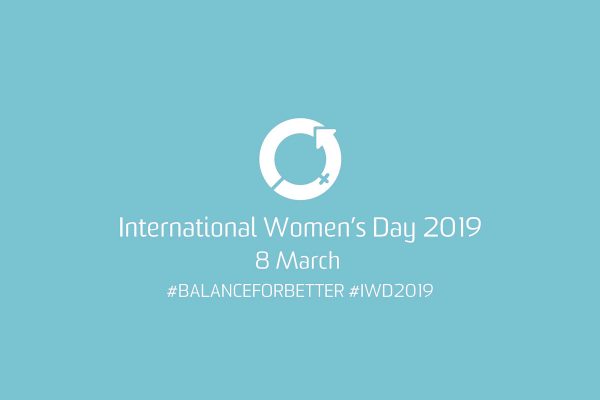 Sisters are doing it for themselves #BalanceforBetter #IWD2019
Why?
Patient satisfaction is a key indicator that Nu-v is working. Our patients report the same outcomes as if those who have undergone surgery for the anterior and posterior vaginal repair operation. See our research findings below.
This treatment addresses embarrassing issues which lead to social isolation for many suffers. Issues include incontinence which leads isolation because women fear leaking or smelling and isolation because as women don't tell their partner for fear of admitting they are entering into their menopause, or admitting they're getting older. This is especially true of the women who start a second relationship after divorce or separation, and a very real worry for those women with new partners younger than themselves.
We surveyed our client base and know women are desperate for more information on what constitutes consent, pornography, menopause and ageing in general. (see our petition)
Why is this procedure increasing in popularity?
The popularity and success of Nu-V is down to many women's lack of acceptance that they have no other options. Many have been informed they have no choice but to manage their symptoms as best they can. Whether they are post-partum, menopausal or simply need help with the myriad of debilitating conditions some women suffer from, NuV has provided relief to thousands. Now their outcome data is now being compiled into research, for peer-review and presentation to NICE (The National Institute of Clinical Excellence) in a bid to help others.
Emma Soos, urology nurse and managing director
of The Women's Health Clinic, redefined LVR with a nurse-led service, enabling women to access the best possible non-surgical solution. She works tirelessly developing the laser.
Emma explains:
"Every day of the week I see women who are quite rightly depressed because they think this is their lot and they're living with terrible symptoms. Incontinence, vaginal atrophy, soreness, dryness and not feeling sexy let alone able to have sex – these are the common problems we see at our clinics and it breaks my heart. More recently women are presenting us with increasingly complex cases, suffering with multiple problems. The one thing they have in common is low self-esteem, exhaustion brought on by their symptoms and fear they won't feel sexy again.
The NuV gives patients a non-surgical route to vaginal tightening and we know it helps with many menopausal symptoms."