———————————————————————————————————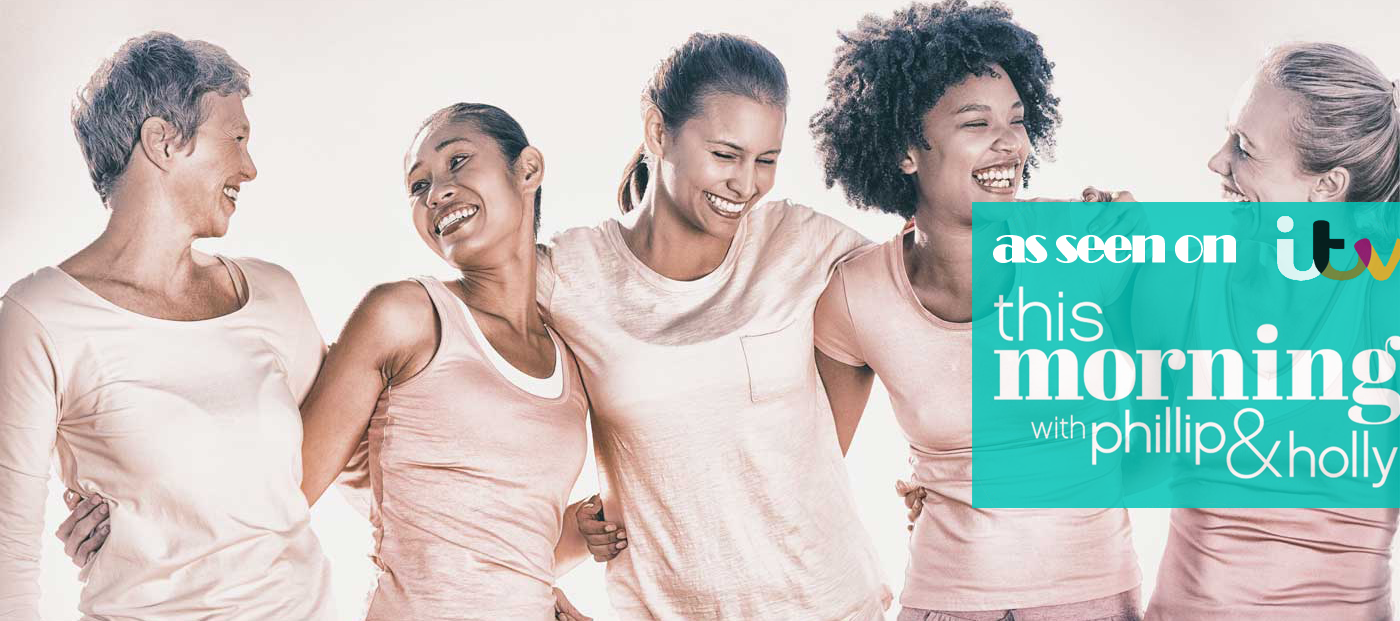 T: 0800 488 0909
https://www.thewomenshealth.clinic
The Womens Health Clinic LTD | Registered in England and Wales No: 10251173 | Registered office: 3 Warwick Road, London E15 4JZ, United Kingdom.
HARLEY STREET | CANARY WHARF | LEICESTER | MANCHESTER | BIRMINGHAM | LIVERPOOL | BRIGHTON | BRISTOL | CARDIFF | HALIFAX | COMMING SOON A PLACE NAER YOU
_________________
This message is confidential. It may also be privileged or otherwise protected by work product immunity or other legal rules. If you have received it by mistake, please let us know by e-mail reply and delete it from your system; you may not copy this message or disclose its contents to anyone.
We are neither liable for the proper and complete transmission of the information contained in this communication nor for any delay in its receipt. Internet e-mails are not necessarily secure. We do not accept responsibility for changes made to this message after it was sent.
Whilst all reasonable care has been taken to avoid the transmission of viruses, it is the responsibility of the recipient to ensure that the onward transmission, opening or use of this message and any attachments will not adversely affect its systems or data. No responsibility is accepted by us in this regard and the recipient should carry out such virus and other checks as it considers appropriate.
We may monitor any emails sent or received by us, or on our behalf. If we do, this will be in line with relevant law and our own policies.
No employees, agents, partners or related parties with the exception of the directors of the The Womens Health Clinic LTD has the legal rights to enter into any kind of contract or agreement or obligation on behalf of the company. Any such contract, agreement or obligation will be treated as null and void and we will not be liable for these.